INNOVATION THAT MATCHES CHANGES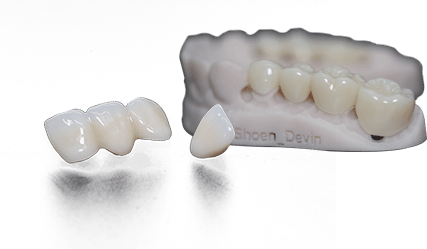 All zirconia crowns, bridges and veneers are designed and milled in-house by our team with over 100 years of combined experience.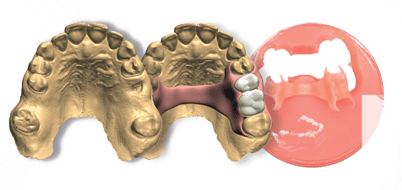 Scan. Design. Mill. New method of manufacturing. Get the best fitting flexible partial guaranteed.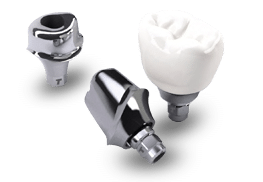 CAD/CAM designed titanium abutments and zirconia. Two different price points to accommodate all levels of dentistry.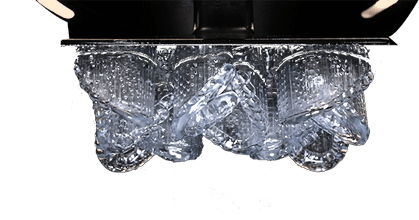 3D designed nightguard that softens when placed in hot water. Easier insertion, better fit, and less chair time.
A Full Service Dental Laboratory Since 1954
Utica Dental Laboratory is your preferred dental lab partner. We use a unique blend of cutting-edge technology fused with traditional dental lab concepts, to provide today's most innovative prosthetic solutions. We remain committed to providing the dental community with CONSISTENT products. QUALITY materials, and the utmost customer care and SERVICE.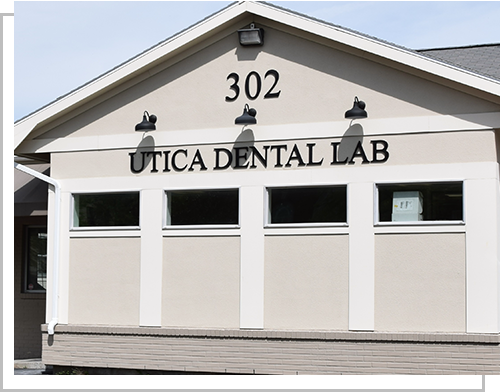 The Perfect Blend of
Digital and Analog
We have uniquely integrated digital workflows into the most traditional techniques. Which enables us to provide a high level of consistency across all our products.
No Hidden Fees.
The Price is the Price
We strongly believe in making dental care affordable
for everyone. What you see is what you get.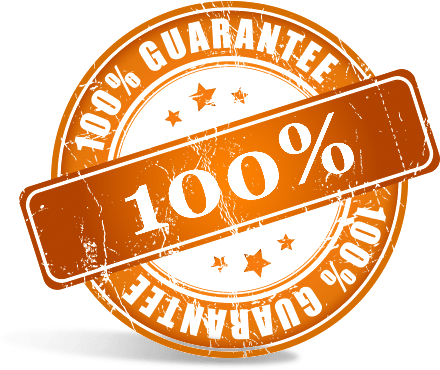 100% Products Designed and
Made In-House
We design and manufacture everything in our lab to control costs and turn-around time. Need something in a hurry? We can do it at no extra cost!
Why Choose Utica Dental Lab?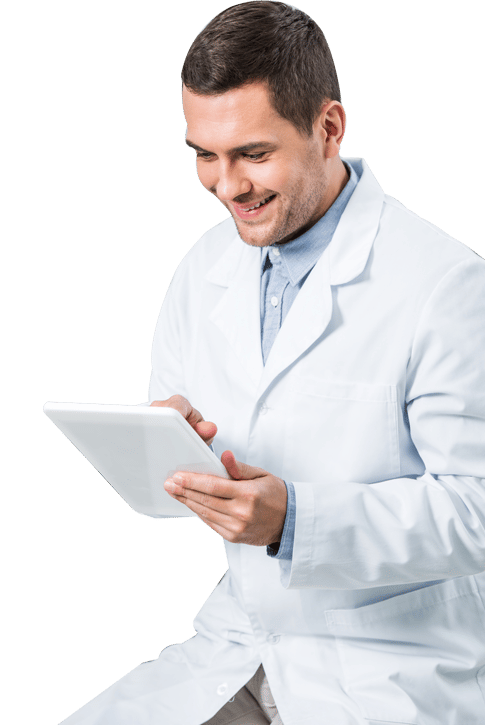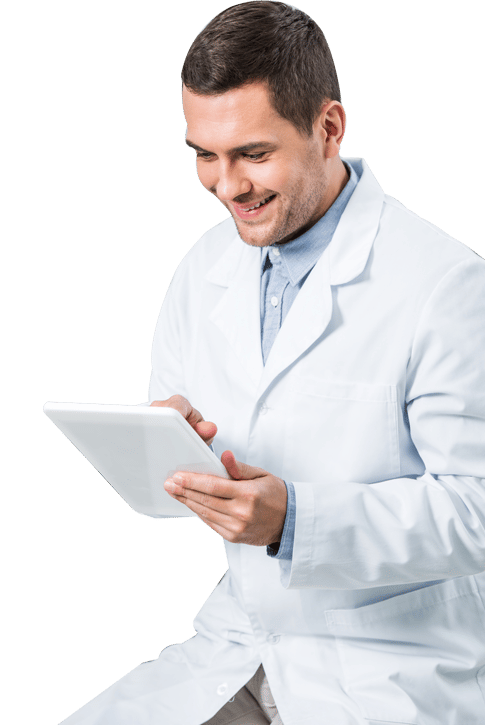 Rajiv Nagpal
May 19, 2022.
Quality and Consistent work! Have been using Utica Dental Lab for about 2 years. They use the latest technology to provide great fittings for both my removable and fixed cases. Their team is easy to talk to when I have questions. Highly recommend to my fellow dentists.
Patrick Madden
May 14, 2021.
I started using Utica Dental Lab about 1.5 years ago, after having consistent quality control issues with my previous lab. I tried several labs before finding Utica, and either had issues with the quality of work, or the cost. Some of their fees are significantly less than what I was used to paying, and I actually worried they were a 'budget lab'. They proved me wrong. The quality of the work has been consistently great.
Hannah Champion
August 7, 2020.
We have been looking for a lab that can make an Essix with pontic teeth and allow spacing for bone grafting. However, we have tried MANY labs and they can not seem to get it right. We found this lab through a google search and thank goodness we did. Their Essix retainers are beautiful and I can not wait to use them for more lab work.
Emily Kinney
November 11, 2019.
Amazing work done right!
Christopher Poulos (TLC DentalGroup)
October 8, 2018.
We have been using Utica Lab for a few months now. Matt is always very accommodating and helpful. They do great anterior work and we very seldom have had to have anything redone. This is a great lab, keep up the good work!
Bobby Johns
June 16, 2018.
I've always appreciated Matt's willingness to work with me to get a case right. Some cases are harder than others, but I can count on Matt to take the time to get it right. If something goes wrong he is quick to rectify the issue and is fair on his warranty. Great work from a great lab!
James Roback
September 18, 2017.
Top notch quality work and spectacular service! A real commitment to progressing with the rapidly changing technology involved in the field. Matt and Bob bring an unmatched level of passion and expertise.