We have all your denture BASES Covered!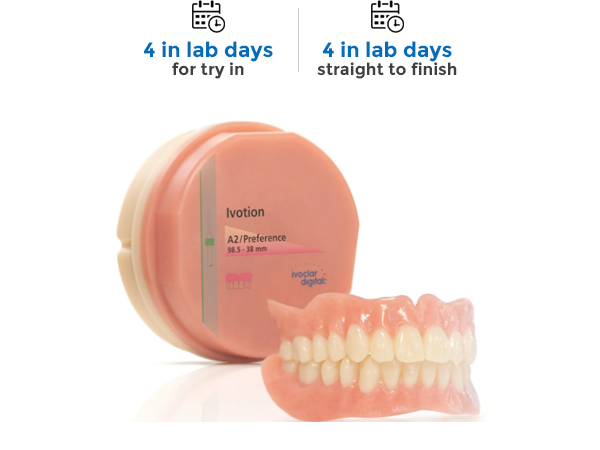 Ivoclar Ivotion Monolithic Denture
Utica Dental Laboratory is your lab partner that delivers consistent quality services at every step
Send your digital scans in-system by searching for Utica Dental Lab. Or, send your .stl scans directly to us at scans@uticadentallab.com.
Looking For Something Else?