3D Printed Digital Dentures
Utica Dental Laboratory is glad to bring to you the first digital, 3D printed, Lucitone Denture. A revolutionary technique which utilizes advancements in 3D printer and benchtop digital scanner technology, our 3D digital dentures are sure to impress.
With nothing more than a traditional Impression and bite registration, Utica Dental Lab can provide a full denture that is structurally similar to Lucitone 199. Lucitone Digital Print 3D Denture Resin exceeds ISO requirements for materials with improved impact resistance. Teeth are 3D printed with "dima Print Denture Teeth" by Kulzer.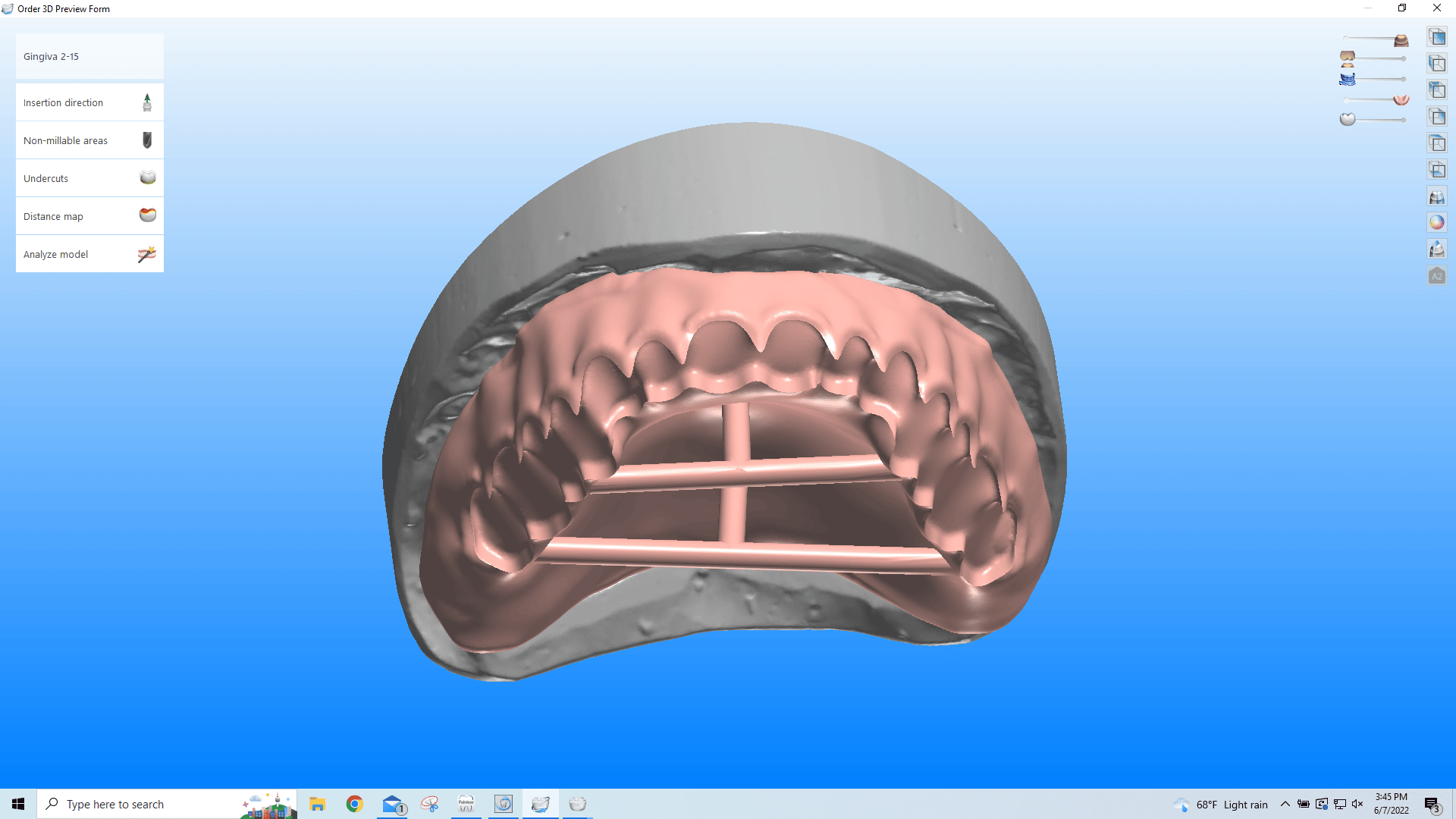 No Need To Adjust Your Impression System
There is no need to change the clinical protocol you are familiar with. The design software simply needs an impression and bite relation to get started. Once this data is captured, a scan of the model and bite record is brought into the CAD software utilizing a 3Shape benchtop scanner.
Traditional stone models and bite blocks can be scanned, or 3D models can be printed via our Carbon 3D printer and an edentulous intra-oral scan.
The Future of Dentistry is Digital
5 Easy Steps is All it Takes To Create A 3D Printed Denture
Step 1. Impression and Models
Step 4. Assemble and Fuse
Step 5. Polish and Finish
How Do Traditional and Digital Dentures Compare?
In terms of functional ability, traditional and digital dentures are indistinguishable. The main difference is in the method of manufacturing.
This video compares both traditional and digital methods for creating a denture.
Additionally, we cover some of the limitations and common misconceptions regarding digital products.
Our Traditional Dentures are made with Lucitone 199, while 3D printed dentures utilizes Lucitone Digital Print resin by Dentsply.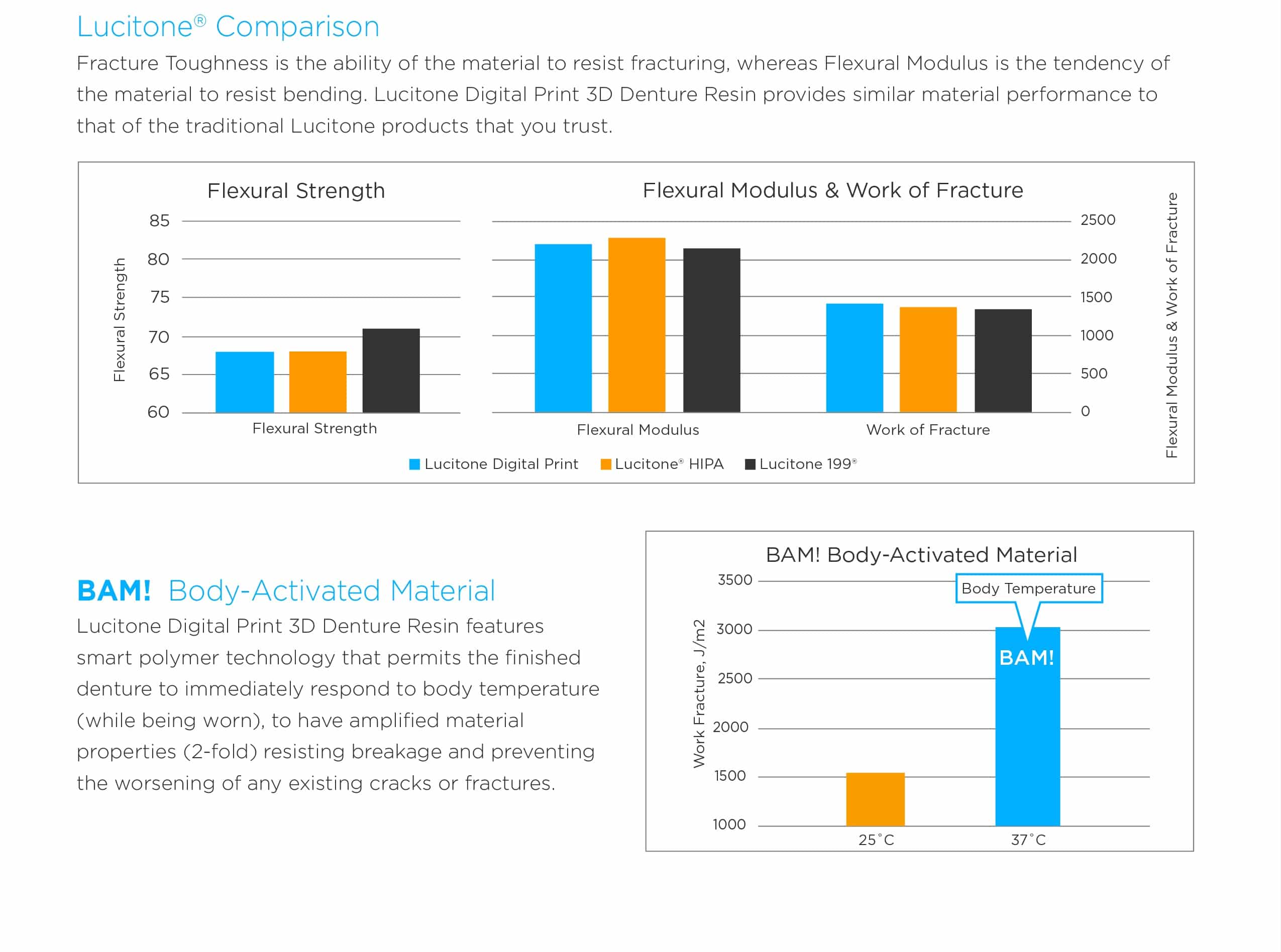 Send your digital scans in-system by searching for Utica Dental Lab. Or, send your .stl scans directly to us at scans@uticadentallab.com.
Looking For Something Else?