3D Printed Models Print Fast and Accurately
 3D Printed Models are printed with DPR 10 resin. DPR 10 is a 3D printable, rigid material suitable for models and dies, featuring high accuracy and fast printability. It is available in a stone color. DPR 10 can also be reclaimed allowing for cost-effective use.
Ultimate Tensile Strength
Impact Strength (Notched)
Heat Deflection Temperature
Send your digital scans in-system by searching for Utica Dental Lab. Or, send your .stl scans directly to us at scans@uticadentallab.com.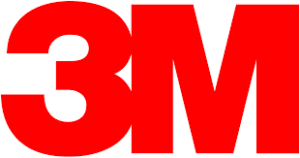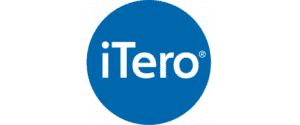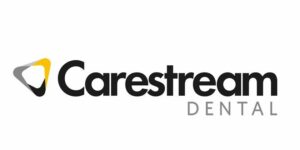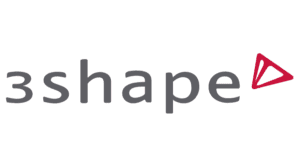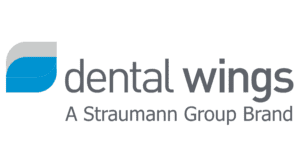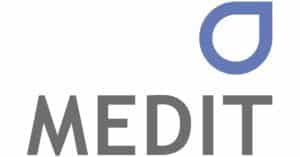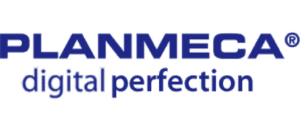 Edentulous Scans or Traditional Impressions
Models can be made with edentulous intra-oral scans or traditional impressions. Edentulous scans can be immediately printed while impressions will have stone models poured, then be scanned on a 3Shape bench top scanner.