3D Printed Models Print Fast and Accurately
3D Printed Models are printed with DPR 10 resin. DPR 10 is a 3D printable, rigid material suitable for models and dies, featuring high accuracy and fast printability. It is available in a stone color. DPR 10 can also be reclaimed allowing for cost-effective use.
Next, our experienced technicians will design the crown and mill from one of two types of zirconia. All anterior crowns are milled from eMax zirconia by Ivoclar, while posterior cases are milled from Bruxzir zirconia.
Finally, all restorations are finished with a glaze or stain according to the specification of the dentist.
All zirconia crown and bridge restorations have a 5 day in-lab turnaround time.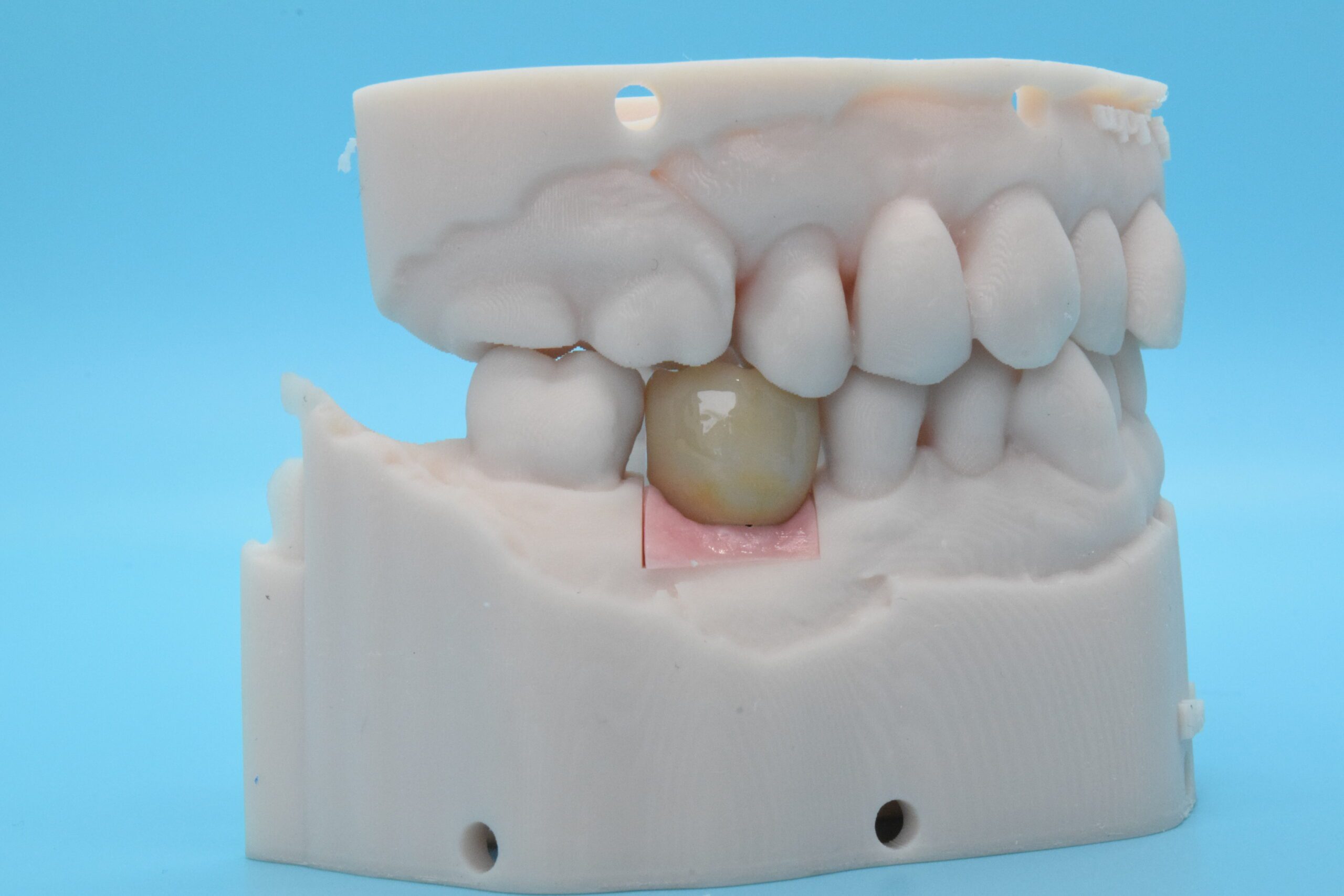 Ultimate Tensile Strength
Impact Strength (Notched)
Heat Deflection Temperature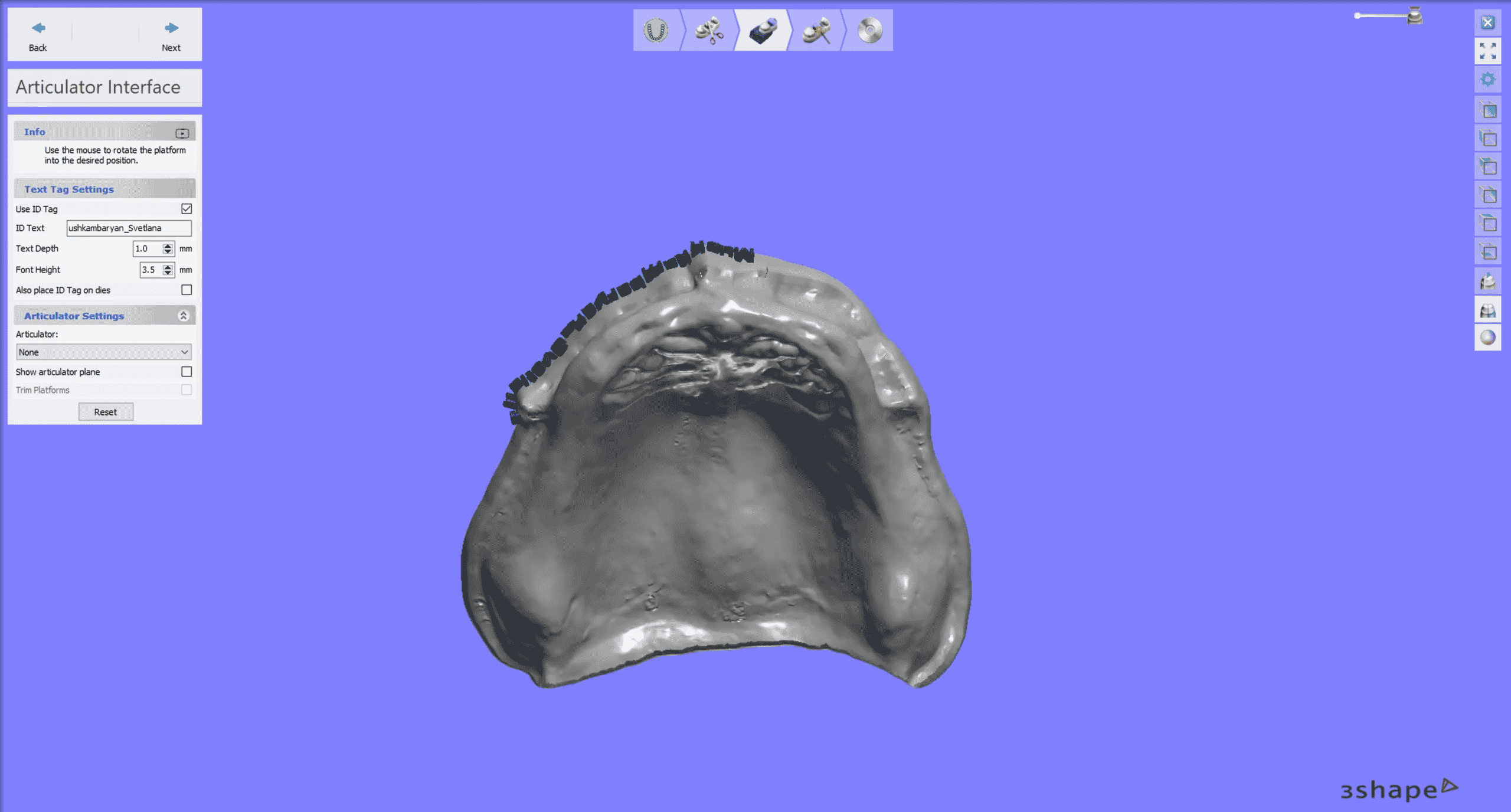 Edentulous Scans or Traditional Impressions
Models can be made with edentulous intra-oral scans or traditional impressions. Edentulous scans can be immediately printed while impressions will have stone models poured, then be scanned on a 3Shape bench top scanner.
Send your digital scans in-system by searching for Utica Dental Lab. Or, send your .stl scans directly to us at scans@uticadentallab.com.
Looking For Something Else?