Flexible Partial Dentures
TCS Flexible Partial Dentures Milled from a Puck
Utica Dental Lab is working closely with TCS, INC.  to produce flexible partial dentures from mill-able material.
Same flexible material, new method of manufacturing.
Gone are the days of inaccurate fit from injectable, molded materials. Now, flexible partial dentures can be designed via CAD/CAM software and manufactured accurately.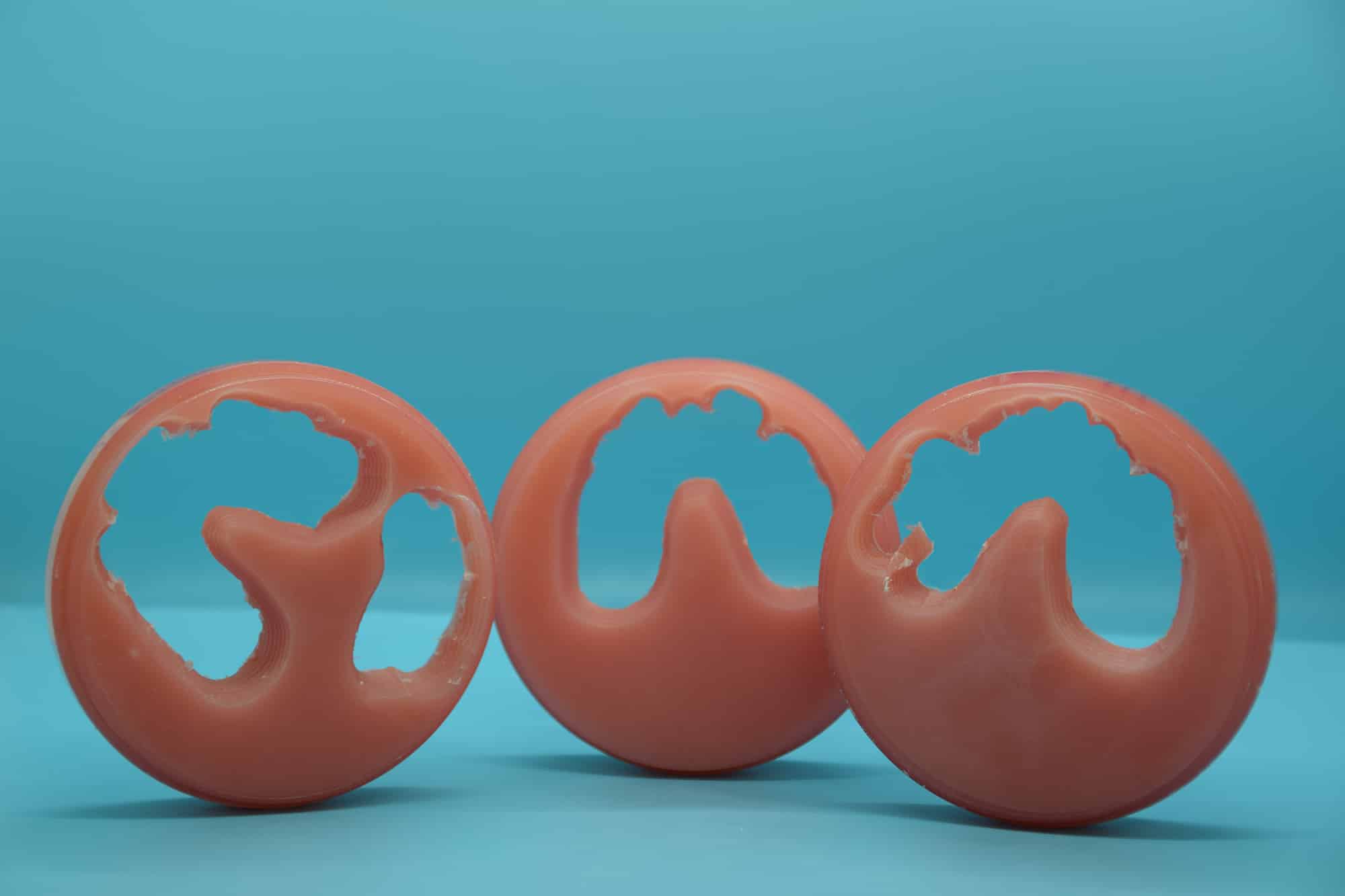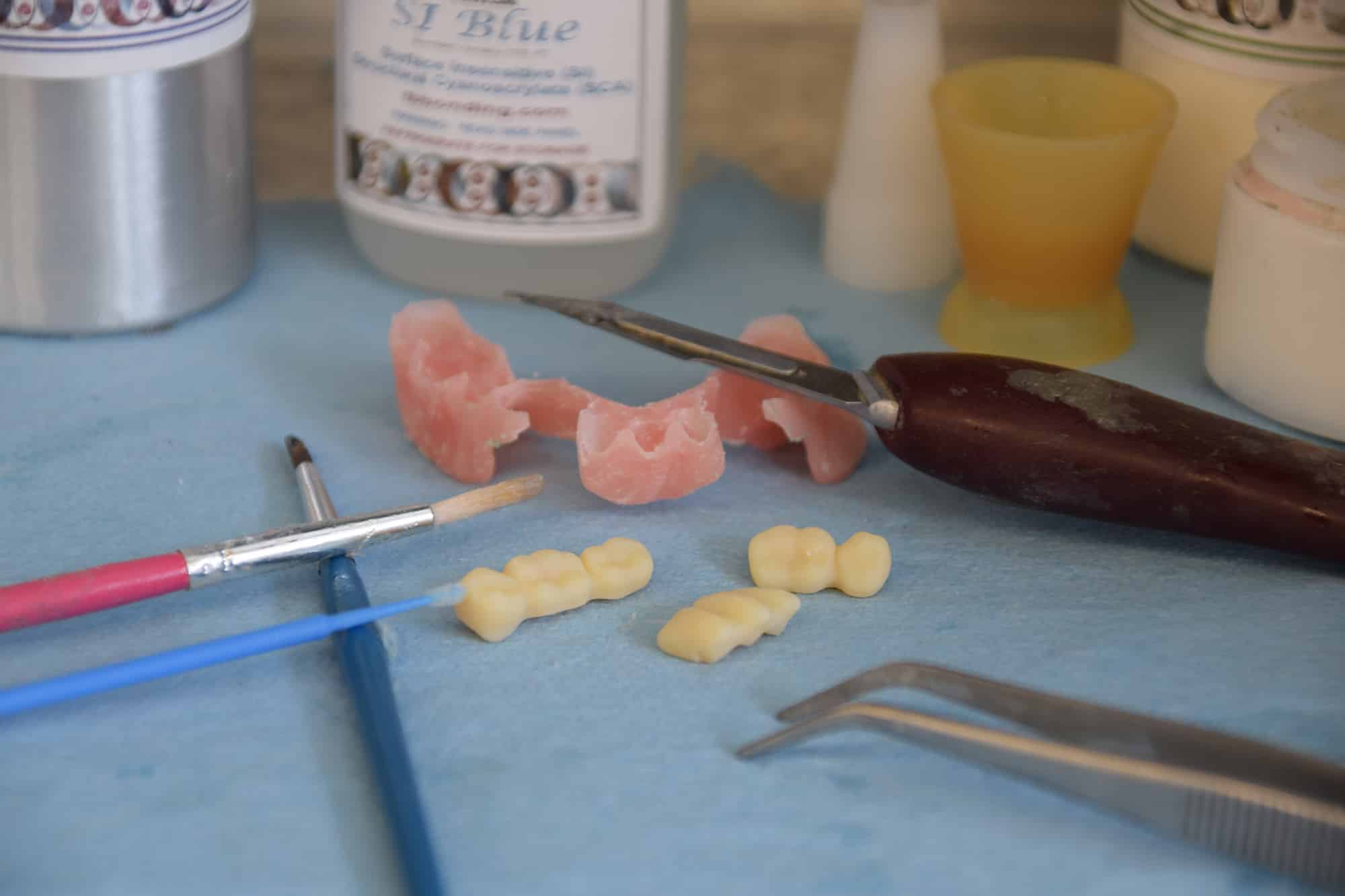 Milled Flexible Partial Base with 3D Printed Teeth
Offering a total digital work flow, our digital method takes all the guess work out of building a denture.
Teeth are CAD/CAM designed and printed with Digital Dental Teeth Resin by Kulzer. Then, Teeth are fused to denture base with a specific bonding agent.
Traditional Impressions or Intra-Oral Scans
Partially edentulous scans can be used to accurately determine VDO and Centric relation. Unlike edentulous scans, which still require bite blocks to acquire the vertical information, so long as an opposing articulated scan is provided we can design the final appliance. A 3D model is printed and used to asses fit.
Alternitevely, we can take traditional impressions and create stone models. Then, we scan those models via a 3Shape benchtop scanner and design the denture.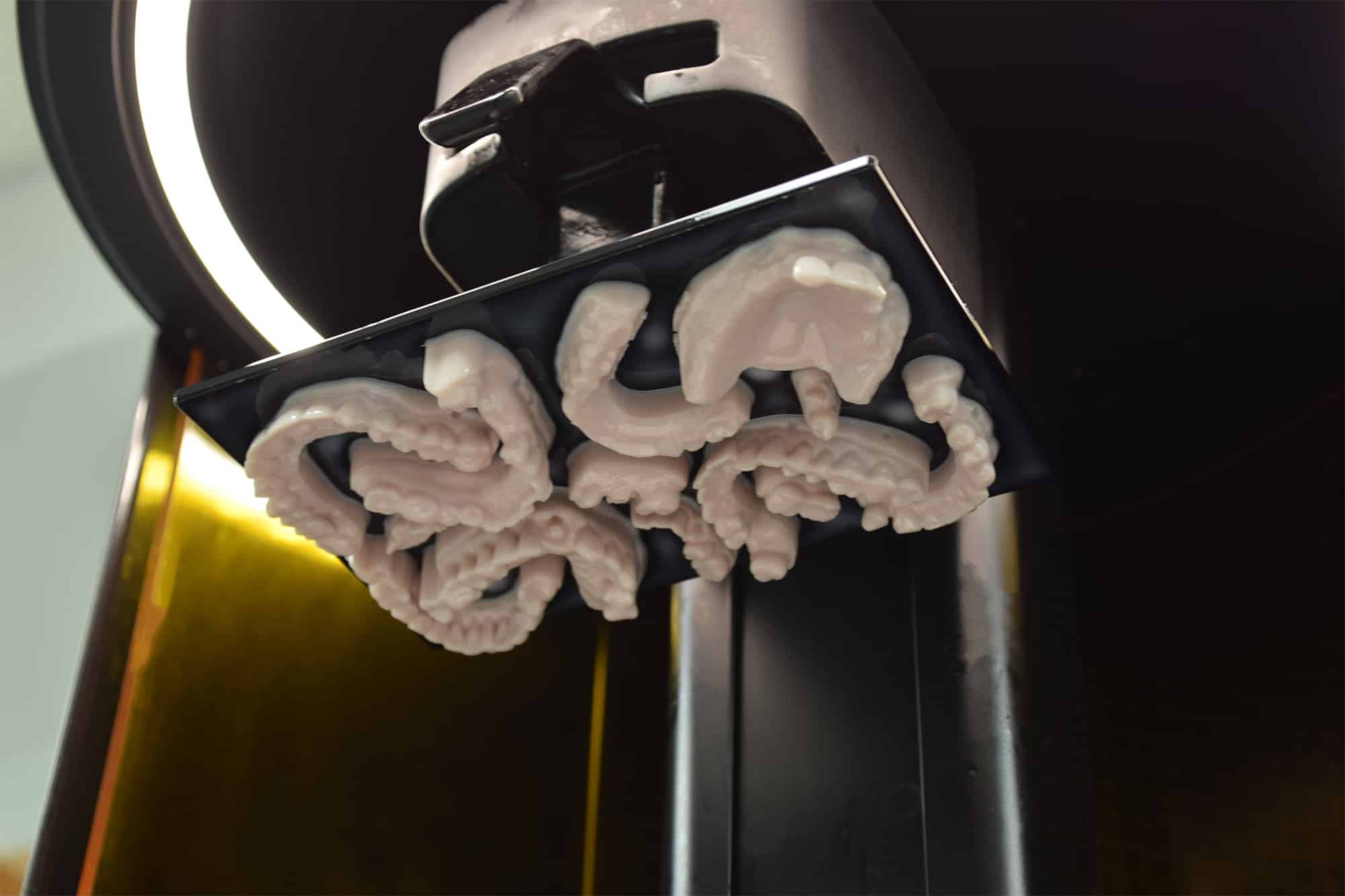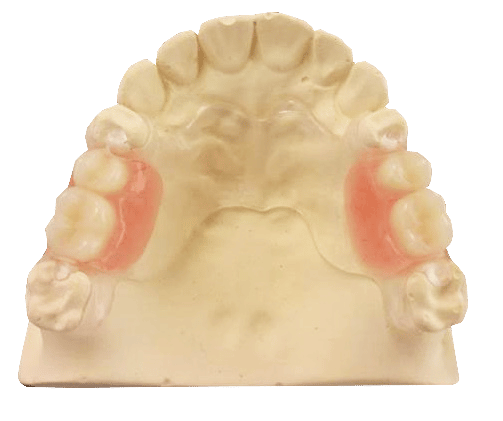 If your patient is worried about the unreliability of temporary appliances such as flippers, revealing partials like acrylic with metal clasps, or expensive options like implants that require highly invasive surgery and long healing periods, Flexible Partials are the ideal choice.
Send your digital scans in-system by searching for Utica Dental Lab. Or, send your .stl scans directly to us at scans@uticadentallab.com.
Looking For Something Else?