full service dental lab
serving Ohio dental professionals
Get Your Starter Kit

WHAT'S IN IT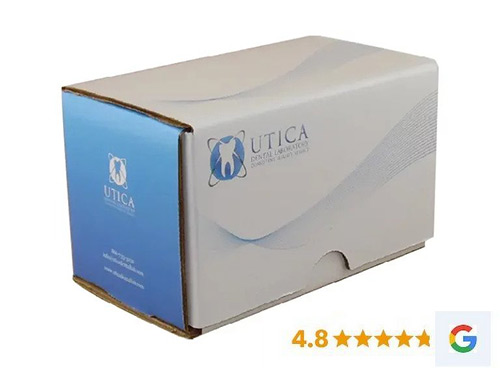 CONTACT OUR TEAM AND ASK THE RECEPTIONIST FOR MORE INFORMATION ON THE DEAL
We'll make your dental lab switch simple
Having a full-service reliable dental lab is critical for treating patients in a timely manner. If you've been thinking about switching, we've made the process easy:
1. Fill out the form below
2. Get our kit

3. Send us your first case to test our quality
4. We register you as our client
Why Choose Utica Dental Lab?
Utica Dental Lab is a full-service dental lab that has been providing state of the art dental products for over 60 years. Our products are USA made in-house using the latest cutting-edge technology to provide you with the latest prosthesis solutions on the market. Our experts remain commiteted to providing Consistant Quality Service at Every Step.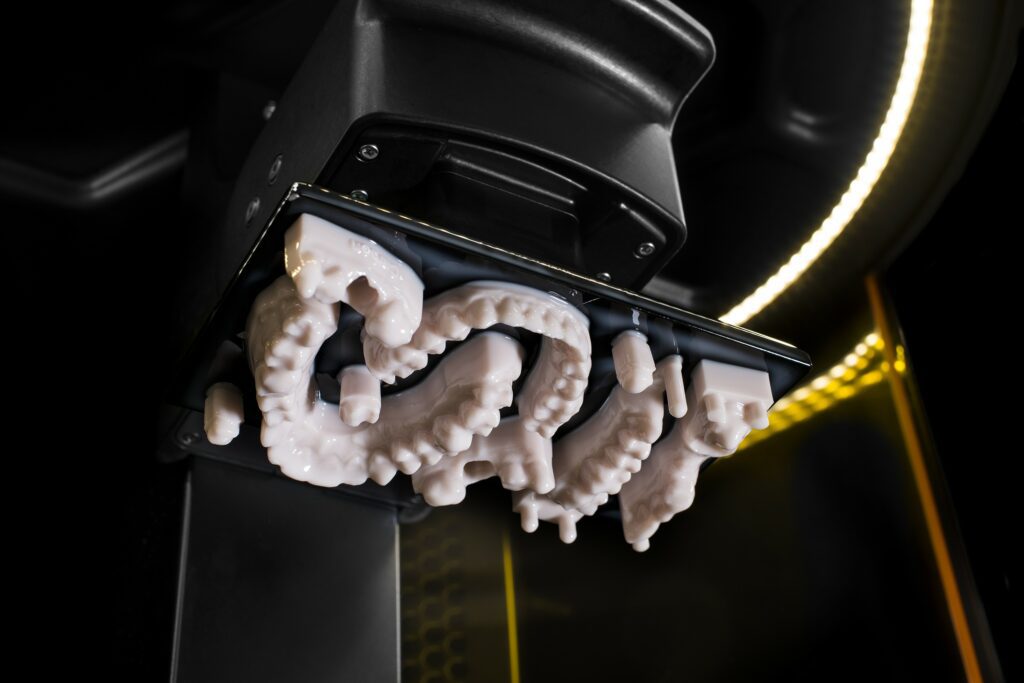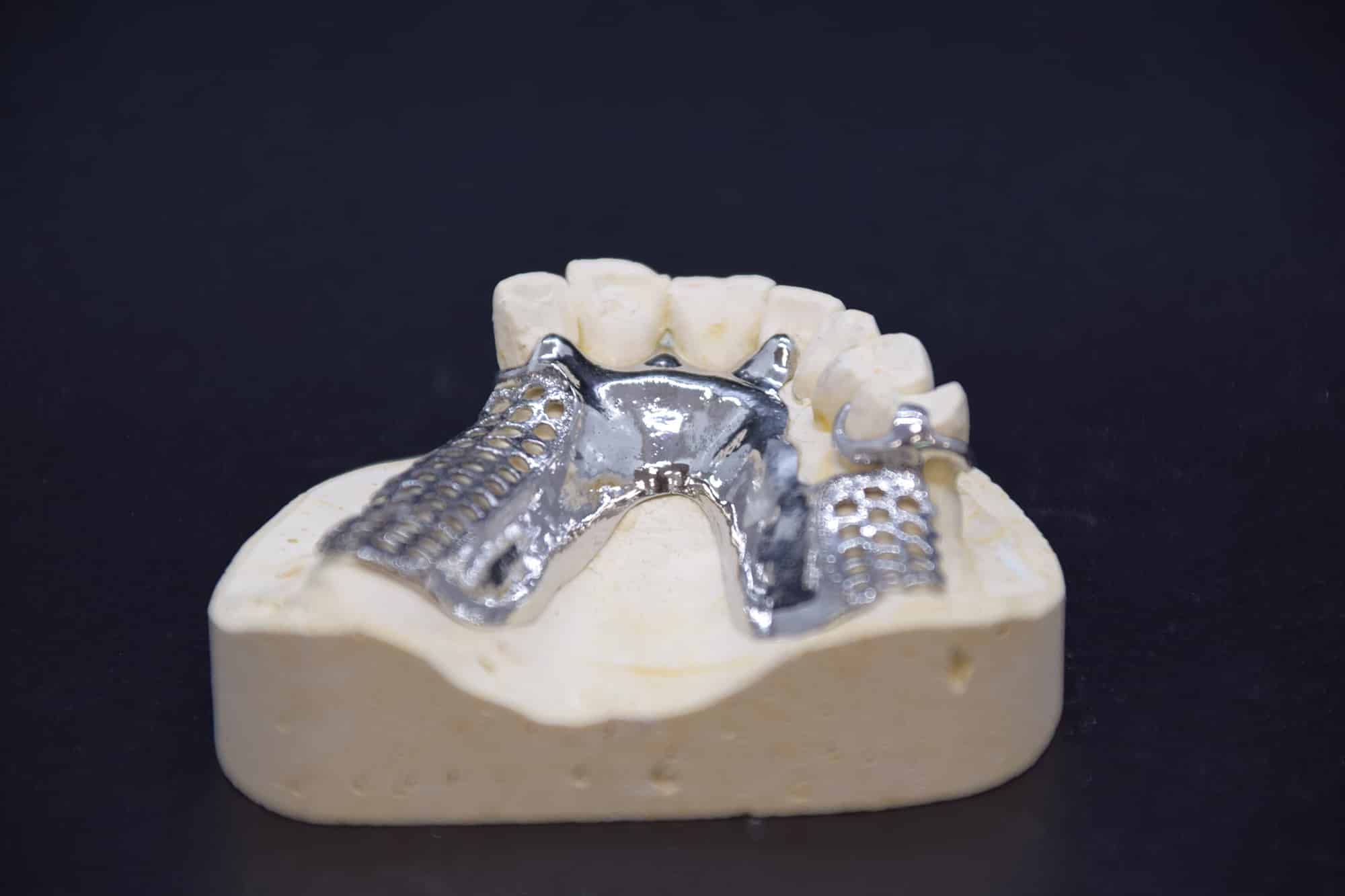 We specialize in many areas
Get started by filling the form and see why for over 60 years we've been a top choice for dental clinics all over the nation. We have everything you need to get you onboard with a dental lab.
Questions? Contact our friendly representatives for help.