Shipping and Local Delivery
Shipping and Local Delivery
Two Day Shipping For All Cases
Utica Dental Lab has reduced rate shipping with UPS Ground and UPS Air. 
$10 Flat Shipping Fee for UPS Ground and 2nd Day Air.
Utica Dental Lab pledges to split the shipping cost for all ground and 2nd day air cases.
Simply download a label via our UPS portal. Once a shipping label is used, we will charge you for the cost. When the case is returned, Utica Dental Lab will cover the cost of shipping.
Please call Utica Dental Lab directly for further information regarding rush delivery and overnight charges.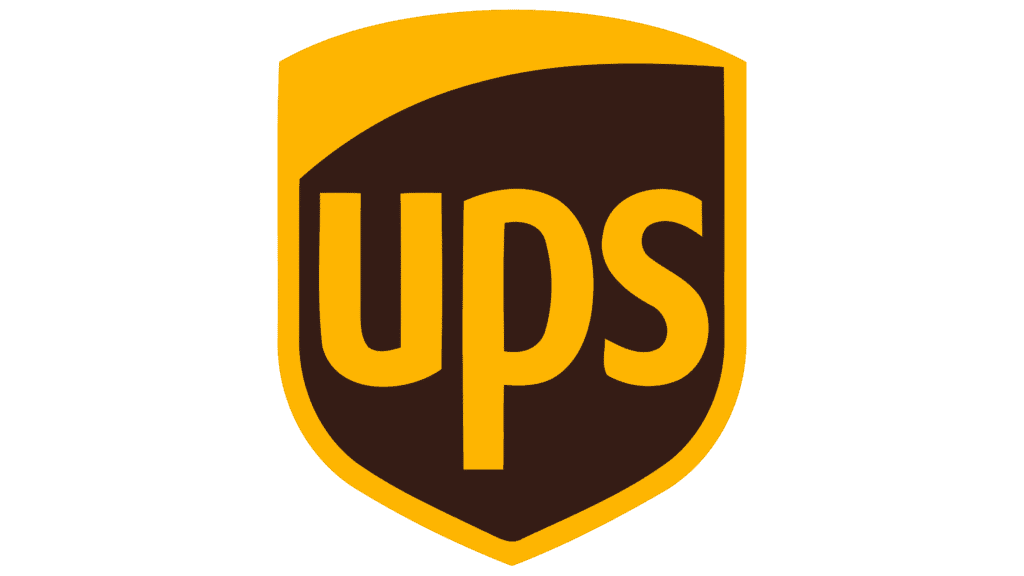 Free Local Delivery to the Greater Utica and Syracuse Areas
Utica Dental Lab offers free local delivery. Please call to schedule a pick-up. 
Utica Dental Lab has two delivery drivers and deliver daily. Please see the delivery schedule for Utica-area and Syracuse-area deliveries.
Call before 9:30 AM for same day pickup.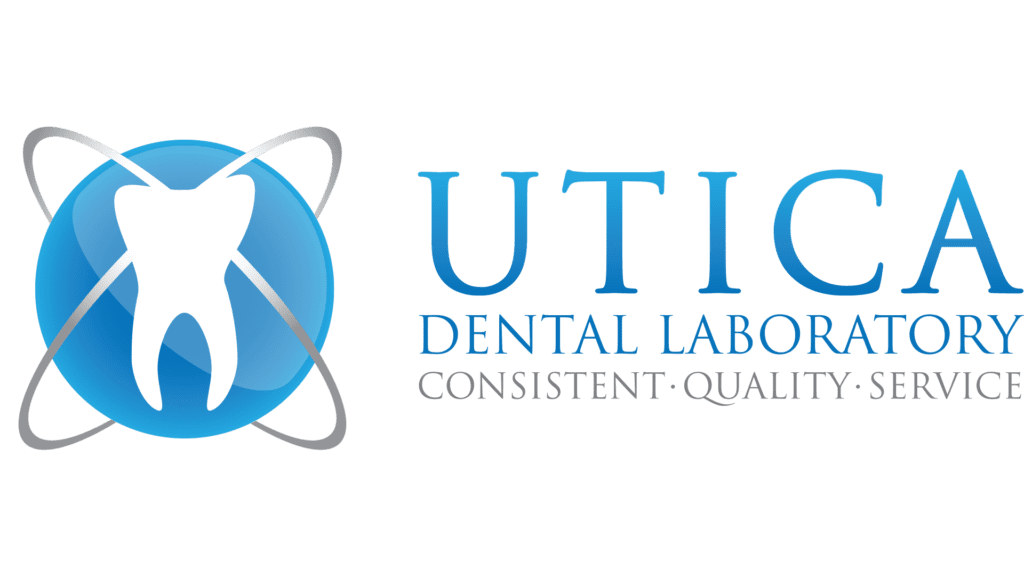 Oneida, Vernon, Sherrill 7:30AM
Utica, New Hartford, Clinton 9:30AM
Mohawk, Ilion, Herkimer, Little Falls 10:30AM
Barneveld, Rome, Westmoreland12:30PM
Utica, New Hartford, Clinton 2:30PM
Fayetteville-Manlius 8:30 – 9:00 am
East Syracuse/DeWitt 9:00 – 9:45 am
Downtown Syracuse 9:45 – 10:30 am
Solvay/Onondaga Hill/Camillus 10:30 – 11:15 am
Bayberry/Liverpool 11:15 – 11:30 am
Baldwinsville 11:30 – 11:45 am
Fulton 11:45 – 12:30 pm
Phoenix/Central Square 12:30 – 1:15 pm
Cicero 1:15 – 1:30 pm
Liverpool (Taft Rd / Sweetheart corner)  1:30 – 2:00 pm
Syracuse 2:00 – 2:30 pm
DeWitt/Fayetteville-Manlius 2:30 – 3:00 pm
New Client? Need Shipping Supplies?
Kit includes shipping labels, shipping boxes, packaging materials, and order forms. Or, Call the lab and speak directly to a representative.