Composed of zirconium dioxide, Zirconia Veneers are the newest entrant to the veneers market. This 100% biocompatible material is the same ceramic material used in non-metallic medical joint replacements.
Zirconia is extremely strong without having the bulky appearance of porcelain. It is resistant to wear and difficult to crack. More flexural resistance than other glass ceramic dental materials currently on the market make it a superior choice for bruxism patients.
Zirconia veneers' natural appearance is created by milling from pressed solid blocks that are free of voids and imperfections. Finishing via baking at ultra-high temperatures produces a glistening surface that is beautiful and nearly indestructible. Excellent retention by the natural tooth structure using resin ionomer cements.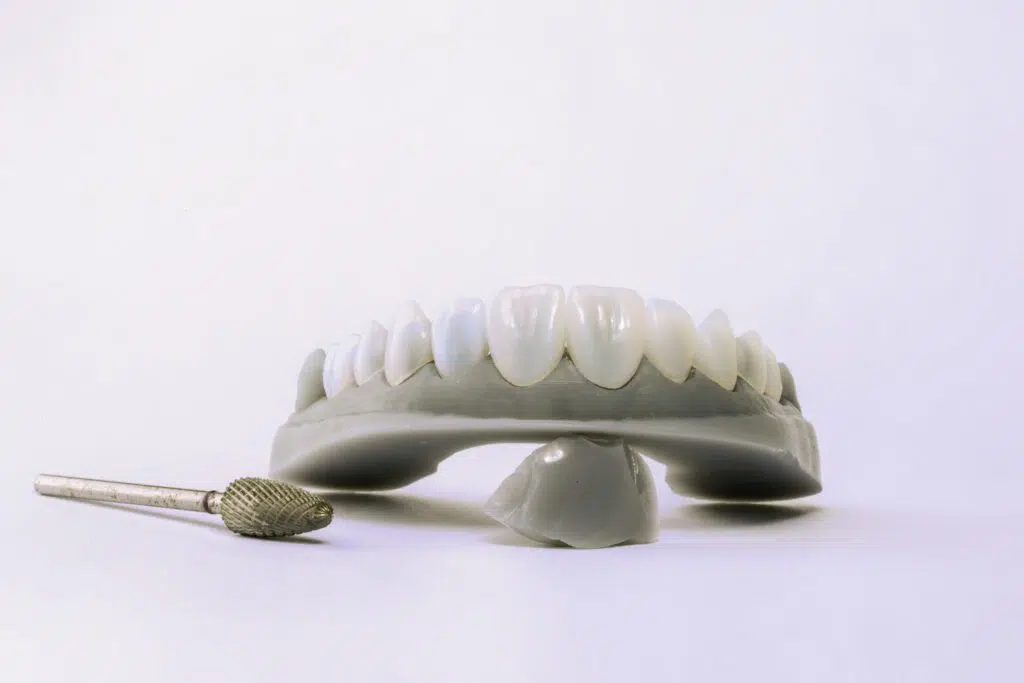 Advantages to Zirconia Veneers
Delivery and Veneer Cementation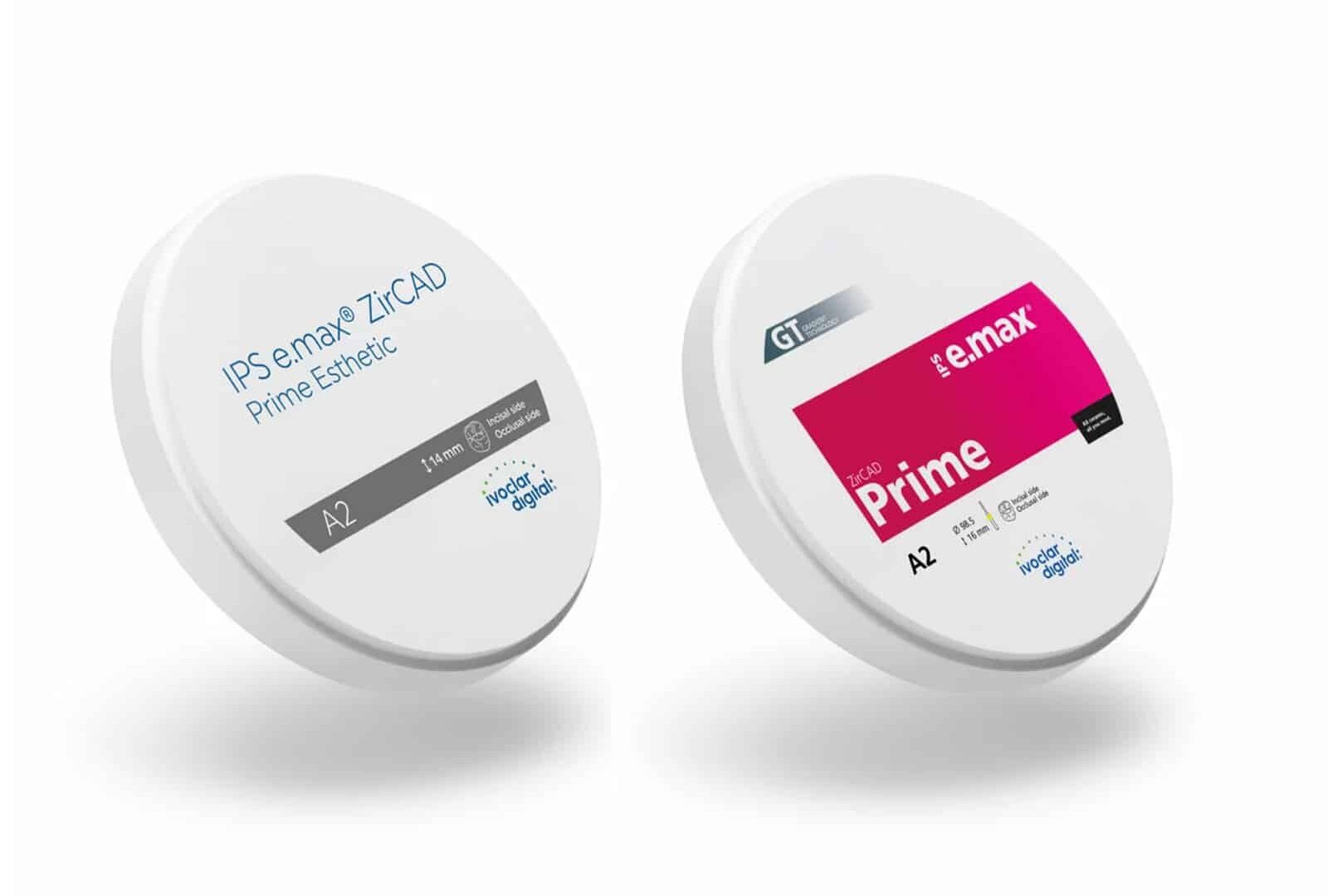 The high-strength zirconium oxide IPS e.max Prime is versatile in its applications, and it delivers a superior level of quality and high-end esthetics.
The Prime product family includes IPS e.max Prime and IPS e.max Prime Esthetic.
e.max zirconia is Utica Dental Lab's standard material approach for all anterior restorations and veneers. e.max zirconia will be used for these cases unless otherwise specified.
Utica Dental Lab also offers a full line of BruxZir Zirconia.
Send your digital scans in-system by searching for Utica Dental Lab. Or, send your .stl scans directly to us at scans@uticadentallab.com.
Looking For Something Else?